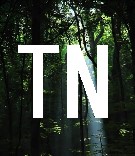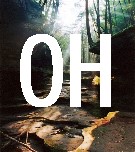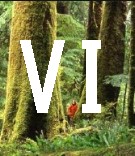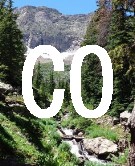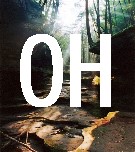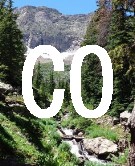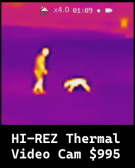 Introducing Malaysia
Like Australia, New Zealand, the United States, Hong Kong, and Trinidad, peninsular Malaysia is a civilized, democratic, former British colony.

The Malaysian flag bears a resemblance to the American flag. The design of the Malaysian flag is a symbolic nod to the shared values and rise to independence of both countries.


| | |
| --- | --- |
| Malaysian flag | American flag |

_________________________________


Wikipedia's facts and figures on Malaysia.

The CIA's facts and figures on Malaysia.

A pictorial history and cultural overview of Malaysia

__________________________________


Vacationing in Malaysia is as inexpensive as Thailand, and it has better infrastructure, and cleaner drinking water, and was relatively undamaged by the tsunami compared to neighboring countries.

Malaysia also has the oldest rainforest in the world, and other forest reserves that likely harbor some significant undiscovered species, including some bipedal apes.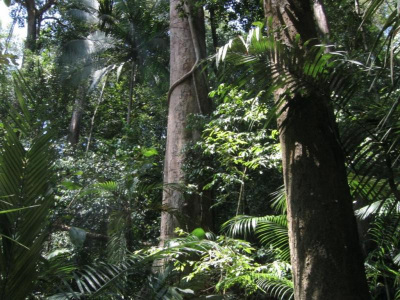 Malaysia has some extraordinary National Parks, like the one pictured above: Taman Negara

Listen to the streaming sounds of the world's oldest rainforest.

The state of Johor also has several amazing National Parks. If you love of the "Jungle Boat Cruise" at Disneyland, then you can experience the real thing in Johor. It's a real jungle, with real wild animals, not robots.

Endau-Rompin is only one of the Johor parks, but it is one of the most important, historical Orang Dalam (Malaysian Bigfoot) sighting areas.

Like Hawaii, Malaysia has an impressive assortment of outdoor adventure liveries, but a family can live lavishly in Malaysia for a month for what it would cost to live modestly in Hawaii for one week.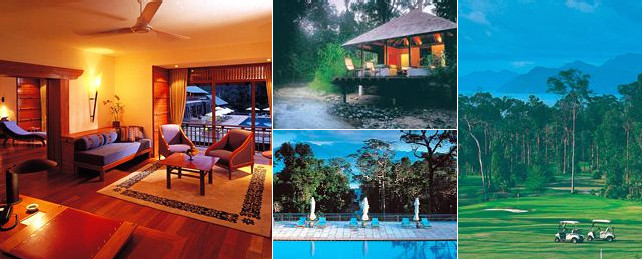 For vacationing families with small children, Malaysia is ideal. There's a thousand safe, G-rated things to do and see, and it's all relatively inexpensive. English-speaking baby-sitters and guides can be hired for $100 per week.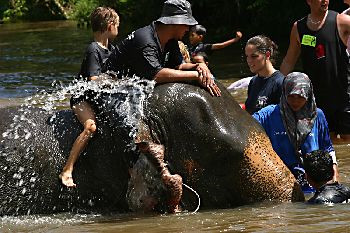 Here's an excellent web site about exploring Malaysia.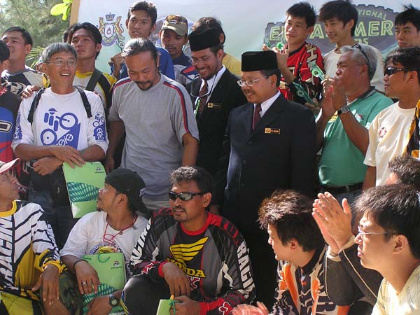 sporty Malaysian dudes


Another excellent web site about vacationing in Malaysia.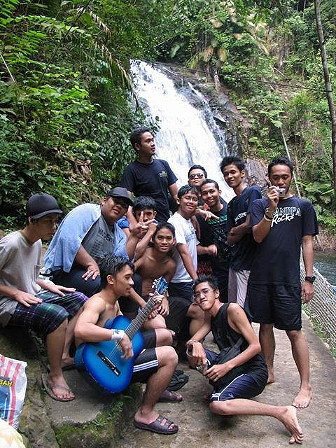 more Malaysian dudes


Malaysia is a paradise for birders, and for people seeking secluded tropical beaches.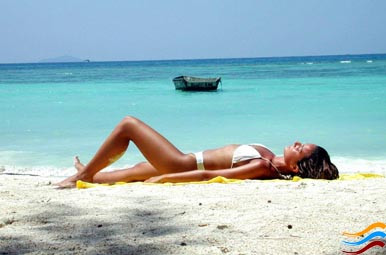 See and hear (turn on your speakers), the official gov web site about visiting Malaysia.