---
There are several Bigfoot hotspots in Wisconsin. The Wisconsin state tourism web site posted an article about sighting hotspots. See article "Wisconsin Bigfoot Hotspots."

BFRO expedition organizers bring participants to areas where they will have encounters with Bigfoots at night. The odds of success depend on their selection of locations, among other things. Selecting the best locations depends upon sighting/encounter information -- the more, the better -- so the BFRO selects organizers who have the most information in a given state, and who have experience organizing trips there.


Wisconsin BFRO Investigator Bob Barhite has been with the BFRO since 2012. He will take a group to a hot spot which receives little attention but has decades of sightings: The "Driftless Area" of Southwest Wisconsin.

Barhite has investigated and posted several reports from this area, and he has organized expeditions in other states.

This Driftless Area is directly comparable to Ohio's "unglaciated plateau" in the eastern part of the state where most of the sightings etc. occur. It's a large hilly zone that wasn't flattened down by glaciers during the last Ice Age. The terrain variation allows for more flora and fauna, and thus more food for Bigfoots.

This lack of glaciation resulted in deep river valleys, high bluffs, extensive cases, blind valleys, trout streams, and countless sinkholes. Wildlife like deer and turkey roam this area in great abundance.

Barhite has a very good location selected where he expects encounters at night.

To participate in the 2020 Wisconsin BFRO expedition, see the BFRO Expeditions FAQ page.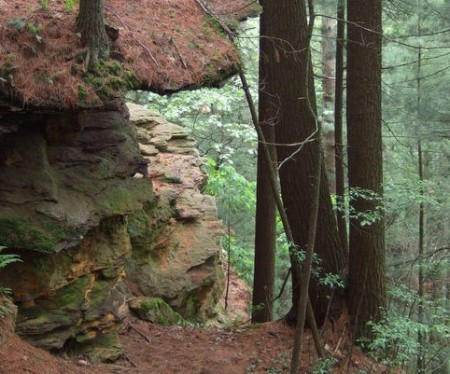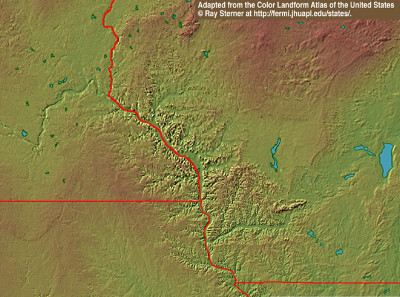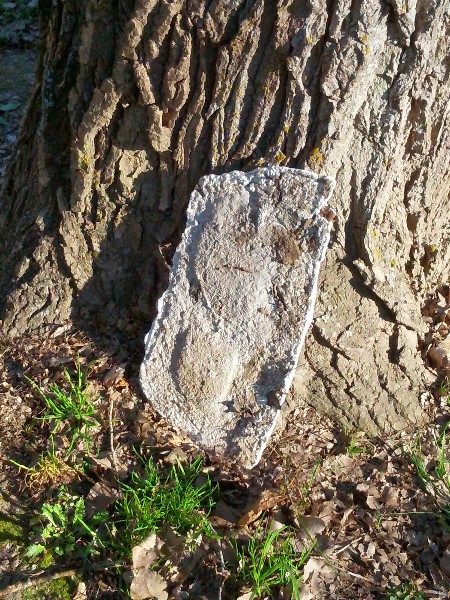 The cast of a Bigfoot track from Wisconsin's amazing "Driftless Area."