This expedition is sold out. No slots remaining for new people.

The target area for this expedition will be in the general vicinity of where the Jacobs Photos were obtained in 2007. It will be the third expedition in the state of PA.

The organizer is PA investigator Paul Mateja of Buffalo.

See the report for the 2008 Pennsylvania expedition. The group apparently succeeded in getting the local sasquatches to approach them on more than one night.

There have been over 27 reports from the area and surrounding counties. Many of the reports are unpublished at the request of the witnesses, including an excellent Class A report in which the witness saw two bigfoots at very close range.

---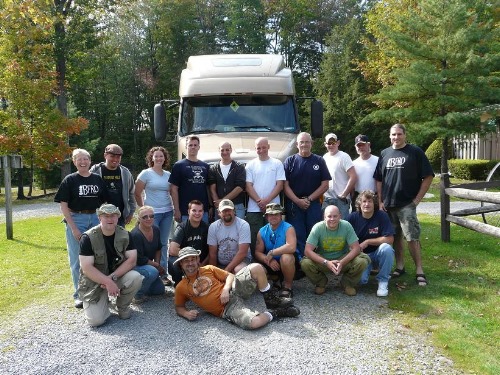 Click thumbs for more photos