Dates: November 10-13, 2022 (Thursday - Sunday)

BFRO organizers bring participants to areas where they will have encounters with Bigfoots at night. The odds of success depend on their selection of locations, among other things. Selecting the best location in a state for a given time of year depends upon sighting/encounter information -- the more, the better -- so the BFRO selects organizers who have the most information in a given state, and who have experience organizing trips there.

The BFRO invesitgators organizing the November 2022 trip in Texas are the two the most experienced bigfoot expedition organizers in the state: Sybilla Irwin and Mike Janakes.


To reserve a slot for the 2022 Texas expedition you must contact the organizers. To contact them you must follow the instructions on the Expedition FAQ page. Please read that whole FAQ page before contacting them.
---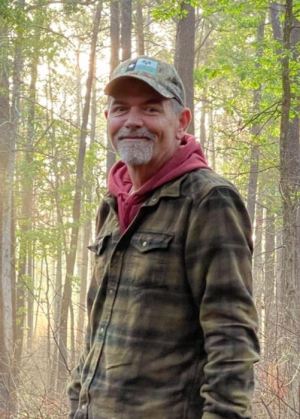 Mike Janakes has been leading and attending public and private bigfoot expeditions in Texas since 2010, some co-organized with Sybilla Irwin. He has checked out many the East Texas hotspots known to many bigfoot researchers, and he has found several hotspots of his own.

He is president of a large company based in Texas. His talents are well demonstrated in his level of preparation for an expedition, and his scouting, his location targetting, and his skill in the woods at night.

Mike has had more than one close encounter with bigfoots in Texas. He knows how to get into their areas at night and bring them around.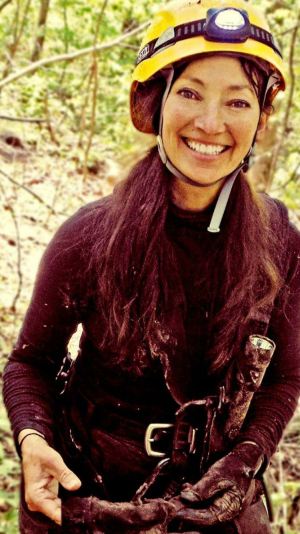 Sybilla Irwin has organized and attended several public and private BFRO expeditions in Texas intermittently over several years. She has also attented and assisted BFRO expeditions in Georgia, Michigan, Oklahoma, Colorao, Utah, Wyoming, Tennessee, Kentucky, Ohio and Indiana.

Sybilla is a retired school teacher from San Antonio. Nowadays she is a talented sketch artist specializing in witness sketches of bigfoots. She worked at the Expedition Bigfoot Museum in Georgia for some time. Most notably, she lived at the Kentucky Habituation site (i.e. "Matilda" footage) outside Crittenden KY for five years. Her experiences from that case alone are priceless.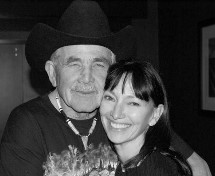 Bob Gimlin with Sybilla Irwin