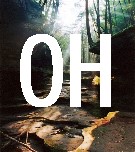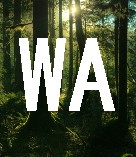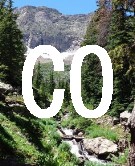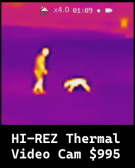 Identifying Sounds of Juvenile Sasquatches
---
by Matt Moneymaker 08/30/2023

You will wonder how I can be so confident that these sounds are from juvenlie sasquatches. It is not just a guess. I have heard these sounds myself in places were groups of us saw tracks and/or heard other sounds indicating juvenile sasquatches in the area.

Even if I had not heard these same sounds myself a few times in those circumstances, I would have suspected these were juvenile sasquatches, especially after challenging anyone to find a recording of known species in North America that matches the "Yonah Song" recording. It still would have made a lot of sense. These two recordings from different parts of North America sound similar to gibbons in Indonesia.

Gibbons are related to Orangutans and ancient Gigantopithecus (Gigantos). Young gigantos probably made sounds similar to gibbons today. If descendants of gigantos are around today, or there is a similar off-shoot of the gibbon or Giganto lineage ... you would expect to hear calls from what sounds like a very large gibbon. Gigantos etc. would call out to find eachother and communicate from a distance this way through the forest.

Here are the two recordings. Below them I have included a YouTube video of gibbon vocalizations. Compare all three.

If you know an animal sound expert then you can relay the challenge that I made about the Ohio Howl recording in the 1990's: If you think it is a recording of known species then kindly find a recording from North America (not from a zoo) that is similar. Nearly 30 years have passed since then without anyone able to identify it.


YONAH MOUNTAIN GEORGIA ; August 5, 2020

MOGOLLON RIM ARIZONA ; May 14, 2023

YONAH MOUNTAIN

MOGOLLON RIM

The "Yonah Song" reocrding obtained by hiker Miranda Love
The "Mogollon Monster" recording by Tony



COMPARE TO THE GIBBON RECORDING FROM BORNEO
(Note: There are no coyotes in Borneo)