BFRO organizers bring participants to areas where they will have encounters with Bigfoots at night. The odds of success depend on their selection of locations, among other things. Selecting the best locations depends upon sighting/encounter information -- the more, the better -- so the BFRO selects organizers who have the most information in a given state, and who have experience organizing trips there.
This expedition will be led by Larry Rippon. Larry has assisted several BFRO expeditions in New Jersey. He closely monitors the inflow of sighting reports to the BFRO internal database. He pays particular attention to any information about bigfoot activity in Northern New Jersey.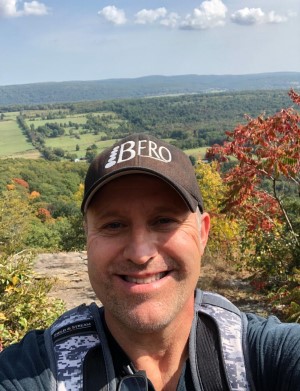 Larry has heard these animals on various occasions, usually in the company of other researchers who could confirm and/or record the audible observations. He knows the best hotspots in northern New Jersey for Bigfoot activity. The expedition group will be exploring those hotspots during the day and determining the best places to do night manuevers.