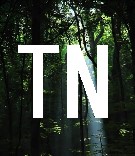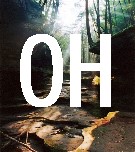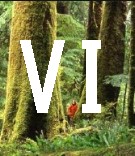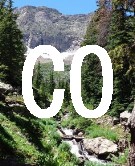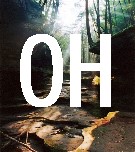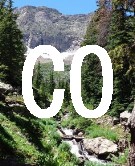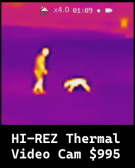 Dr. Jane Goodall Comments on the Existence of the Yeti and Sasquatch
---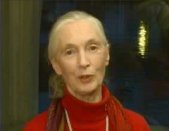 For best results: Right-click the image of Jane Goodall and select "Save Target As ...". Save the file to your harddrive.

NOTE: This is a Quicktime (.mov) file. It is nearly 3MB in size and may take several minutes to download.
In early November, 2003, Richard Noll interviewed Dr. Jane Goodall. The full interview is to be included in the DVD of the Willow Creek Bigfoot Symposium.

In the interview Dr. Goodall explains why she is convinced that bigfoot/sasquatches do exist, and the importance for science and academia to appreciate the best existing evidence and the need to obtain more. She states that a body will not be necessary to prove their existance if there is good enough photographic/video evidence.

You can download a brief clip of the interview by clicking on the image of her, to the right.

This .mov clip may take a while to download. If you're not sure whether it's downloading to your computer, then right click the image and select "Save Target As ..." from the pop up menu. Then save the .mov file to a folder on your computer, and view the file with Quicktime Movie Player (Download free Quicktime player).