Town: Brunswick, Maine

Date: Saturday, September 9, 2017

Time: 12 noon - 6:00pm

Curtis Memorial Library
23 Pleasant St, Brunswick, Maine

Organizer: Vermont author and veteran expedition leader Chris Noel, among the top 5 most accomplished bigfoot researchers in the world. You will understand why.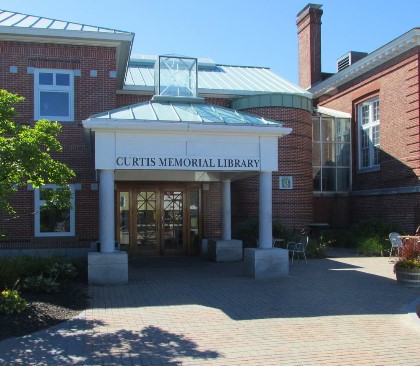 Ticket price for remaining
seats for non-members: $40



When you click the Register Now link above you will first see a page where you can set the number of tickets you want to purchase (see graphic below). Type in the number of tickets and click "Continue".

On the next screen (see next graphic below) you may use a Debit Card or Credit Card, rather than Paypal, if you prefer. On your Smartphone look for the gray button at the bottom of the Buy Now screen. You may need to scroll down a bit to see it.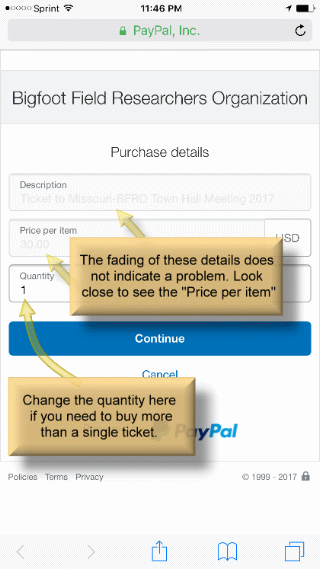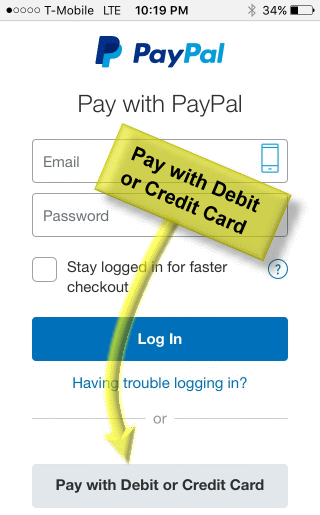 For Witnesses & Media contacts only:

Please send email with your details or questions to:

Maine-Witness@BFRO.net




Frequently Asked Questions about
BFRO Town Hall meetings


We cannot post details about the Maine meeting publicly beforehand. Suffice it to say, it will be a very interesting meeting.

You might receive more info via email if you enter your name and email address into the form below and click SEND.










Back to Full List of Meetings