Town: Munising, Michigan (U.P.)

Date: Saturday, August 19, 2017

Time: 10:30am - 4:00pm

Munising Moose Lodge (#1386)
124 W Superior St, Munising, Michigan
Upper Peninsula

Tickets currently selling for $35 per ticket.



When you click the Register Now link above you will first see a page where you can set the number of tickets you want to purchase (see graphic below). Type in the number of tickets and click "Continue".

On the next screen (see next graphic below) you may use a Debit Card or Credit Card, rather than Paypal, if you prefer. On your Smartphone look for the gray button at the bottom of the Buy Now screen. You may need to scroll down a bit to see it.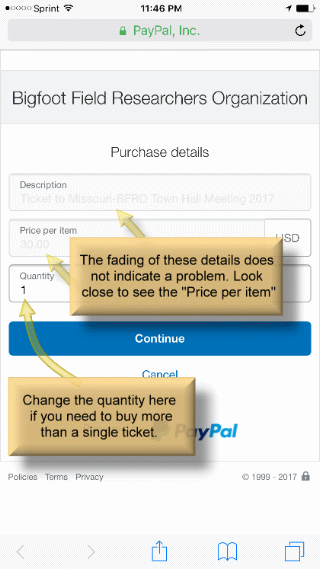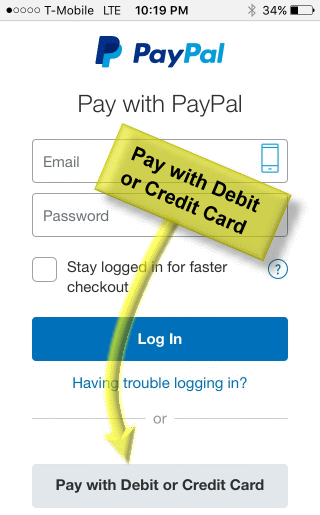 For Witnesses & Media contacts only:

Please send email with your details or questions to:

Michigan-Witness@BFRO.net



Frequently Asked Questions about
BFRO Town Hall meetings


To receive updates about the Michigan Meeting, please add your name and email below and click SEND.